Owning a home is more than just a purchase; it's an investment. With personalized financial insights, homeowners can effortlessly track their property's value and equity. Harness the full financial potential of your home with these insights.
Personalized home financial data
Track Home Value and Equity
Actionable home wealth information
Real-time saving information
Investment cash flow calculations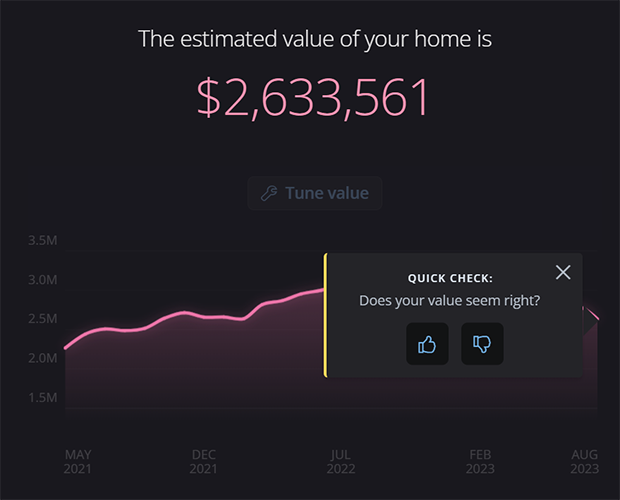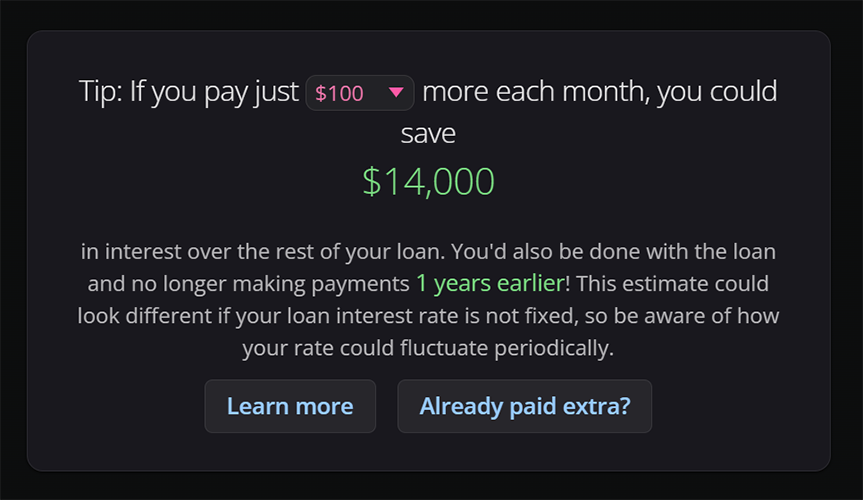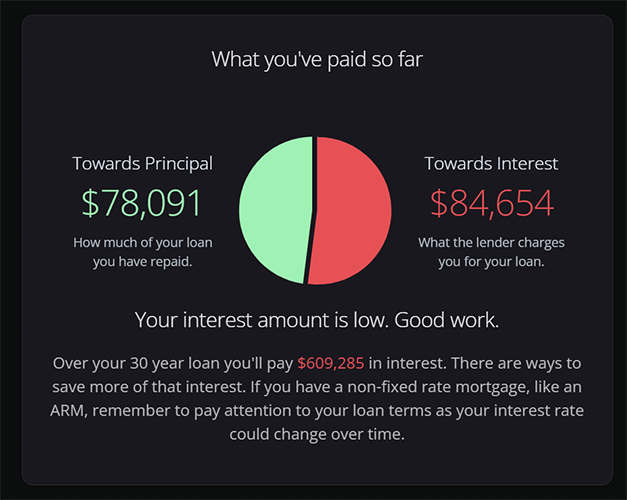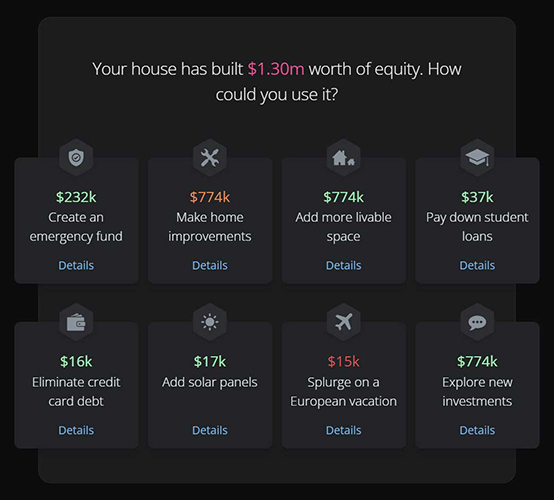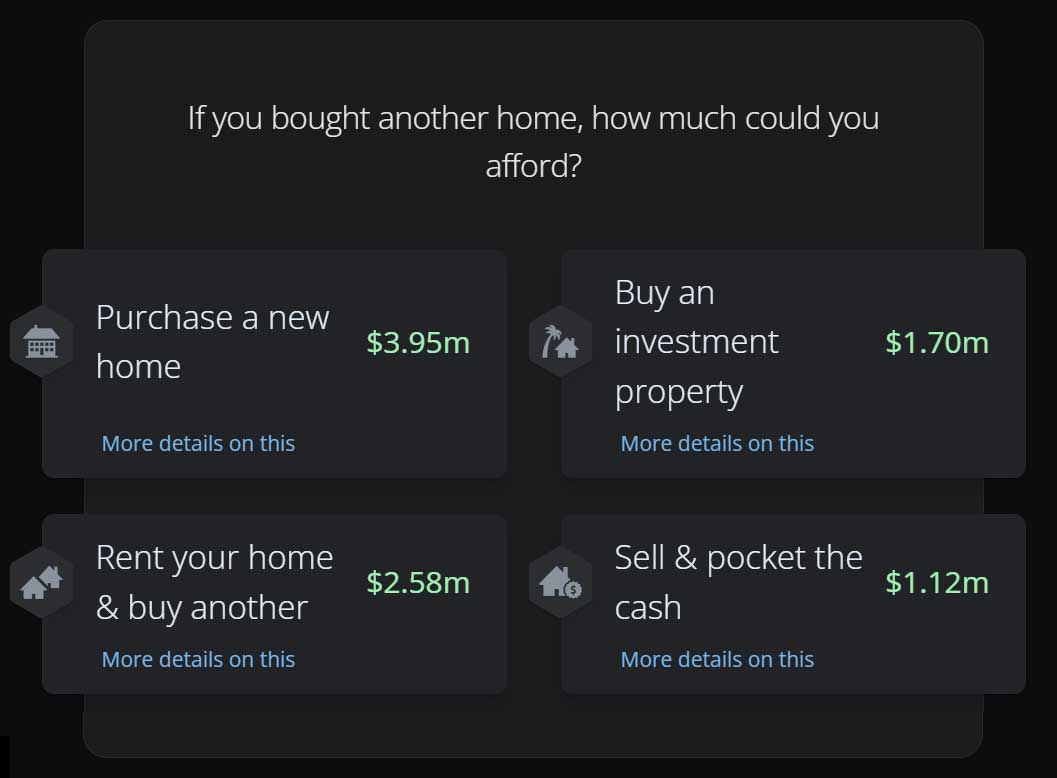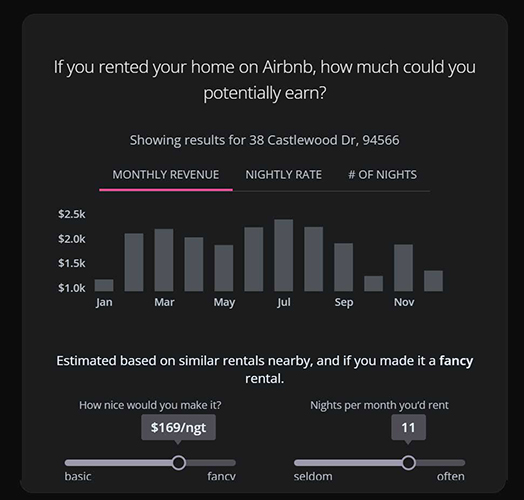 Worldwide Exposure
Intero and Berkshire Hathaway Real Estate Services boasts an expansive worldwide network, connecting properties to potential buyers across the globe.
Local Expertise
You're securing an unmatched blend of expertise and genuine local insight, ensuring that every decision made aligns perfectly with the unique characteristics of our community
Tailored Services
we understand that every client's journey is unique. My dedication goes above and beyond, offering bespoke services tailored to your specific needs.
Distinctive Marketing, Definitive Results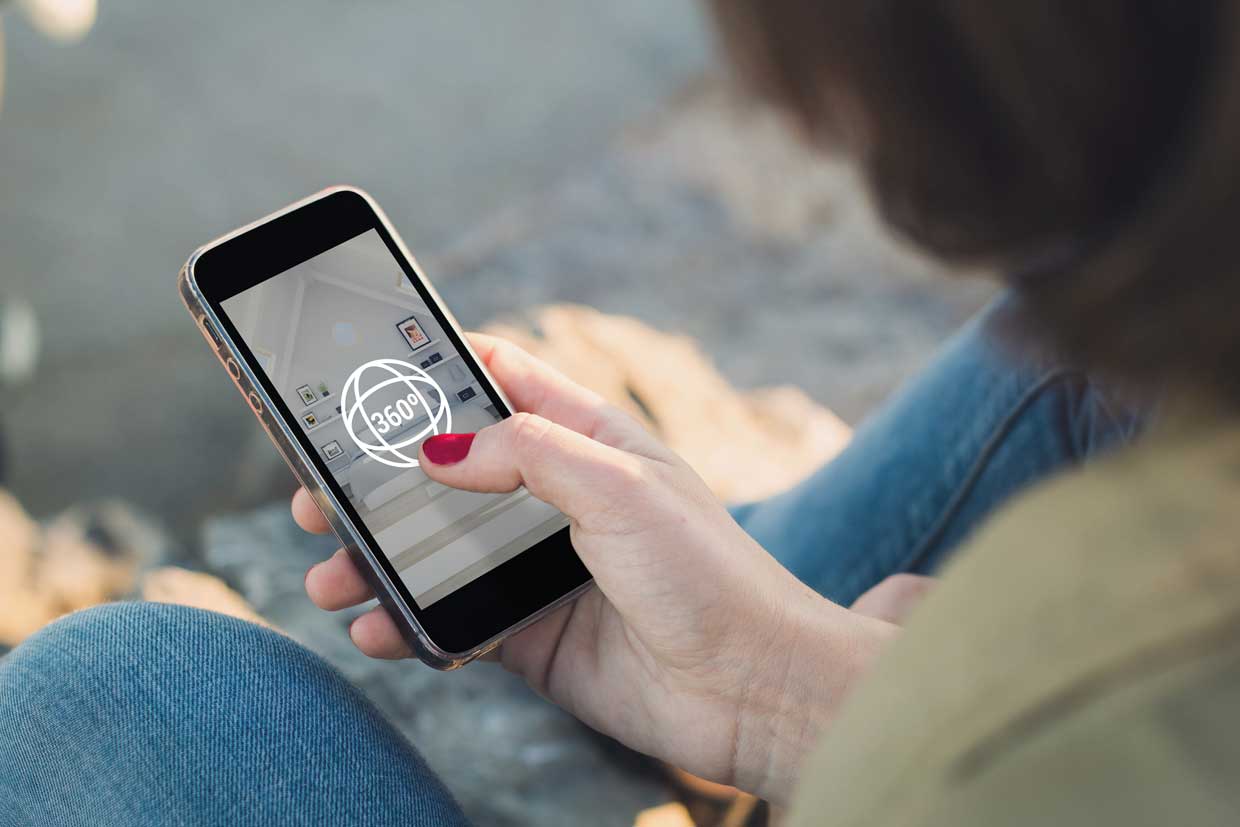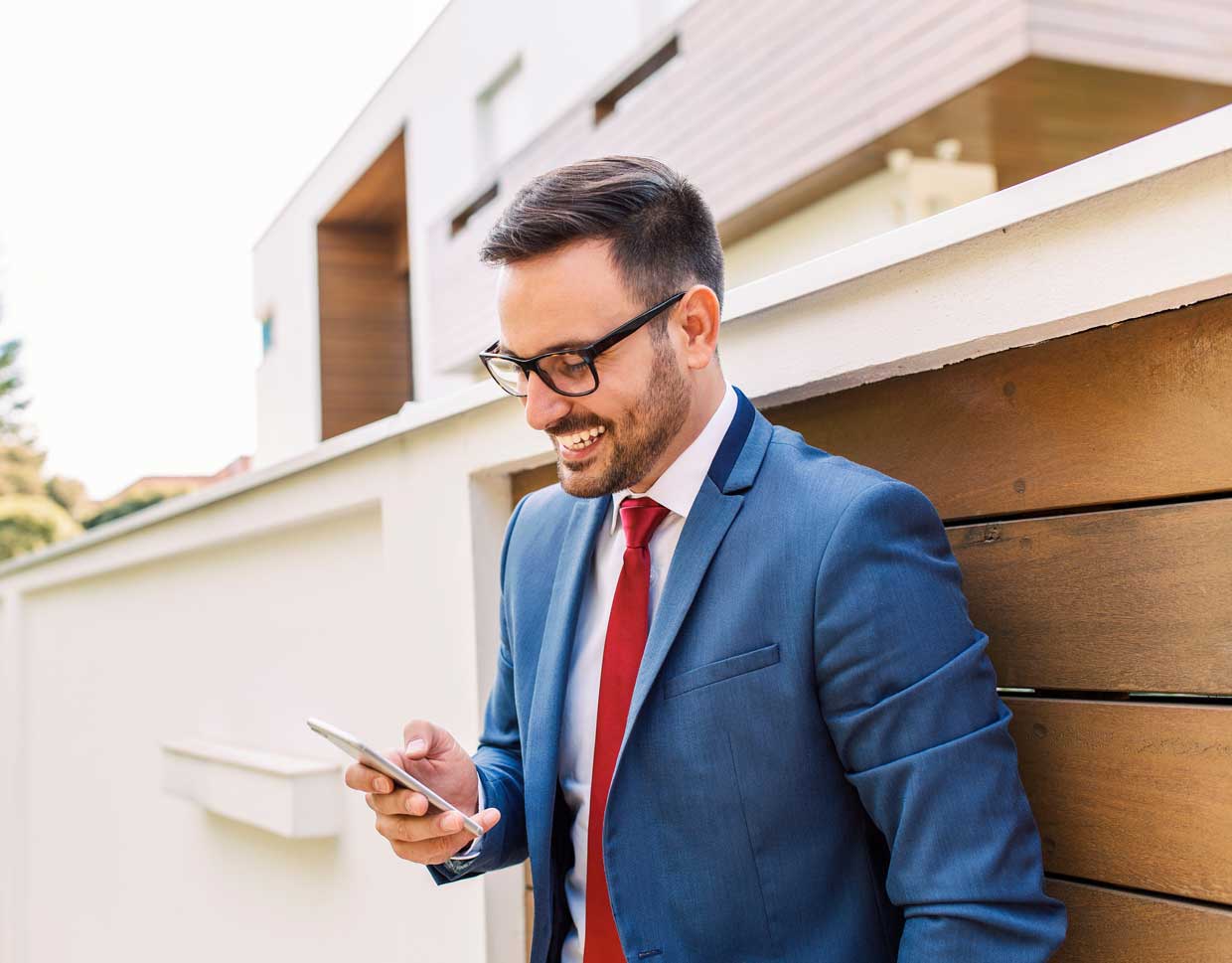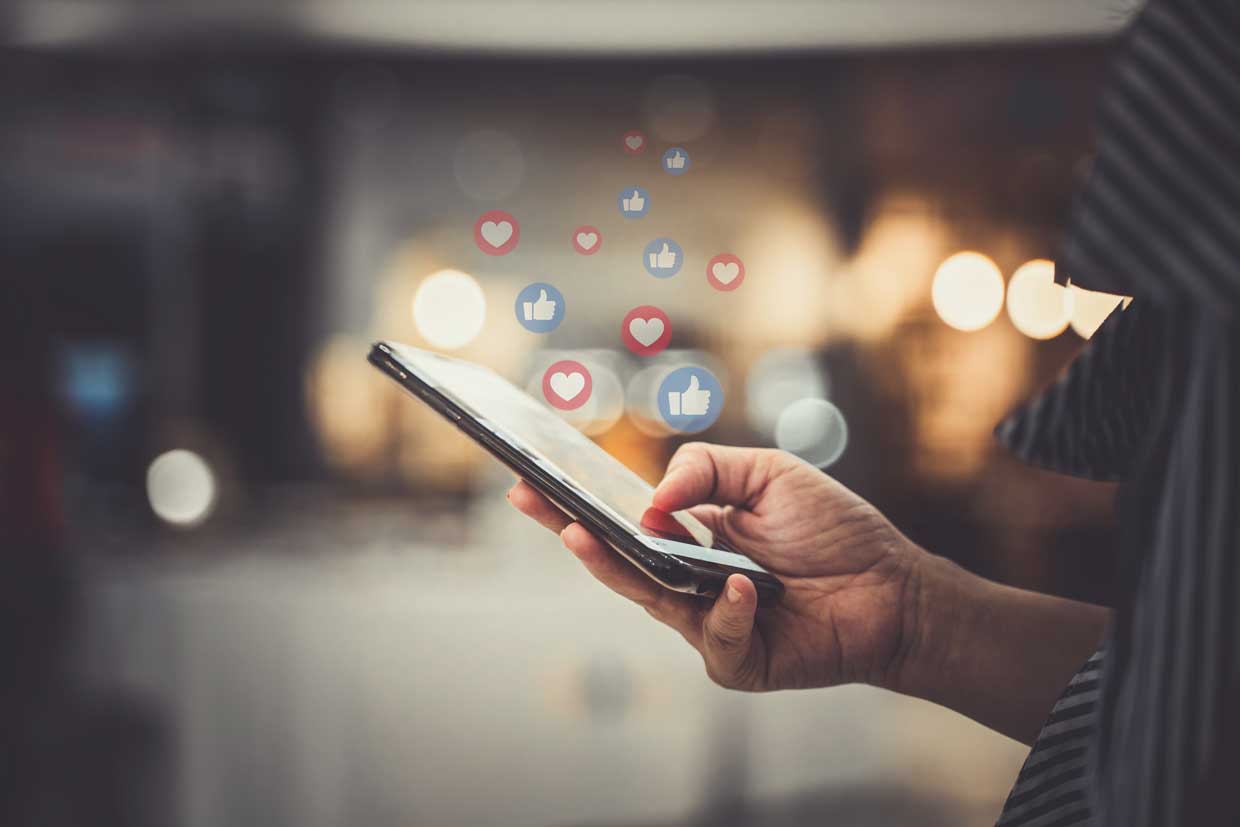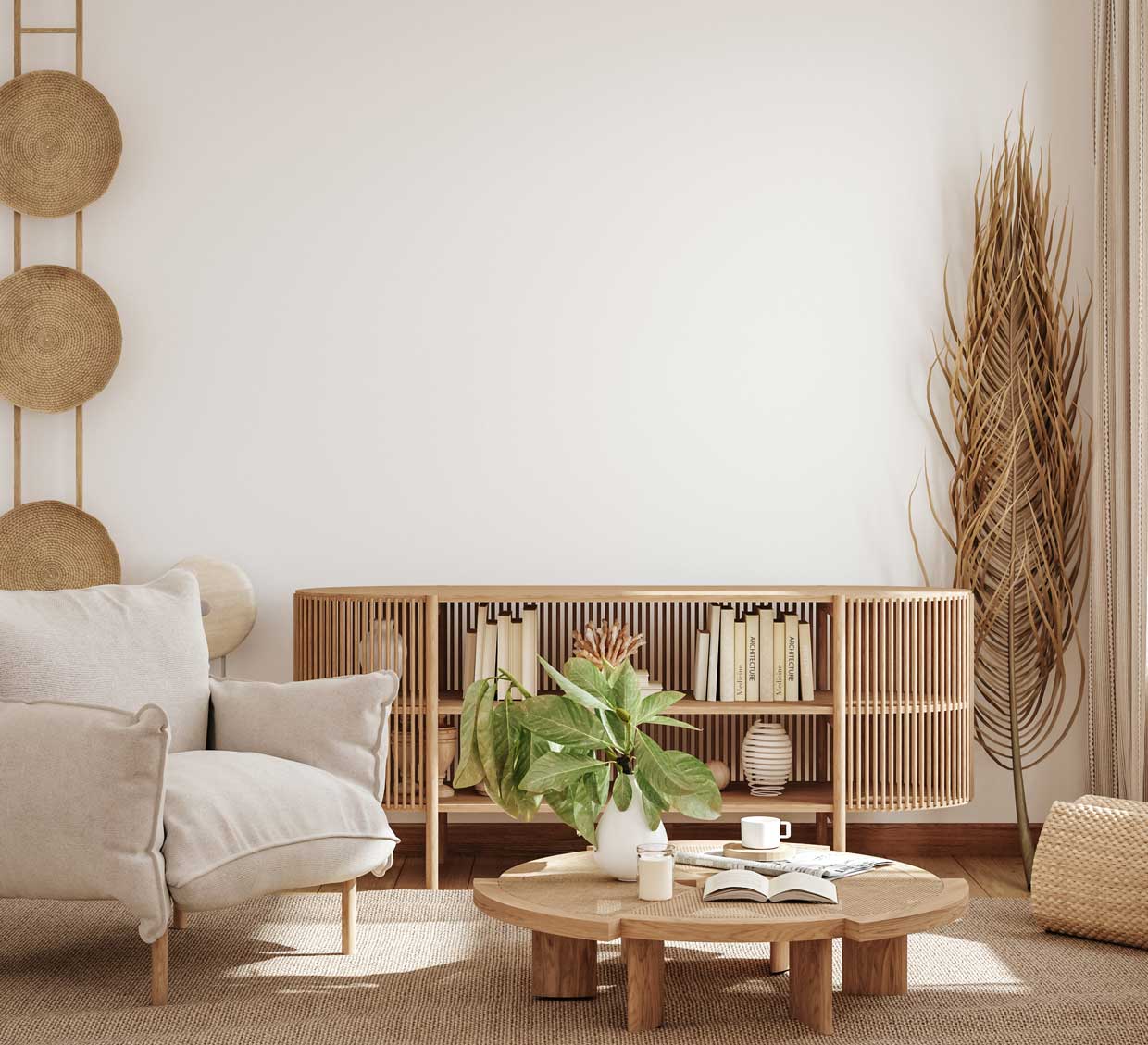 3D Virtual Tour and Floor Plan
3D tours and floor plans are a game-changer. These immersive tools capture the attention of potential buyers, allowing them to explore the property in-depth from anywhere in the world. This reach can significantly increase the property's visibility, attracting more buyers. Sellers benefit from a streamlined, efficient selling experience, ensuring their property stands out in a competitive market.
view Example
Bay Area Exposure Like No Other
we actively promote your property to a vast network of 28,000 Agents/Brokers across the SF Bay Area on a weekly basis. This strategy ensures your home garners maximum exposure within a professional community that's actively seeking properties for their clientele. The result? Enhanced visibility, a competitive edge, and a higher likelihood of identifying the perfect buyer in a timely manner.
Selling With The Power of Social Media
Your home on social media sites translates to unparalleled exposure, capturing the attention of a diverse, global audience. Every share, like, and comment amplifies its visibility, making it accessible to potential buyers who may not frequent traditional real estate channels. Leveraging social media means not just faster sales but also the potential for better offers, as their property becomes a sought-after topic of online conversation.
Staging: Your Fast Track to Higher Profit
Showcase the property in its best light. By highlighting the home's strengths and downplaying its imperfections, staging creates an inviting ambiance that allows potential buyers to visualize themselves living there. This emotional connection often translates to quicker sales, as a well-staged home stands out in listings and leaves a memorable impression during viewings.
Experience That Matters
With years of experience in the real estate industry, our team has successfully helped numerous clients find their dream homes. We have navigated through various market conditions, gaining invaluable insights along the way. Rest assured, we will use this expertise to your advantage, ensuring a smooth and stress-free buying process.
Personalized Approach
We know that every home is unique, and we treat each selling journey with the attention it deserves. Our dedicated agents will take the time to understand your goals, preferences, and concerns. We tailor our approach to align with your needs, ensuring a smooth and stress-free selling experience.
Comprehensive Marketing
When it comes to showcasing your home to potential buyers, we leave no stone unturned. Our comprehensive marketing strategies leverage both traditional and digital platforms, reaching a wide pool of qualified buyers. From professional photography and virtual tours to targeted online campaigns, we will make your home shine in the crowded market.
Strategic Pricing
Determining the right price for your home is crucial to attract serious buyers while ensuring you get the best return on your investment. Our agents will conduct a thorough analysis of the market, taking into account comparable sales and current demand, to strategically price your property for a successful sale.
Expert Negotiations
Negotiating the best deal for you is our priority. We have honed our negotiation skills over the years, and we'll work tirelessly to secure the most favorable terms and conditions on your behalf. Our goal is to ensure you achieve your selling objectives without compromising on your bottom line.
Transparent Communication
Communication is at the core of our client-agent relationship. We will keep you informed every step of the way, providing regular updates on inquiries, showings, and offers. Your concerns and questions will be promptly addressed, ensuring you always feel confident and informed during the selling process.
Hassle-Free Process
Selling a home can be overwhelming, but with us by your side, it doesn't have to be. We will handle all the paperwork, negotiations, and logistics, so you can focus on other aspects of your life. Let us alleviate the stress and make this journey a seamless and rewarding one for you.
Post-Sale Support
Our commitment to you doesn't end at the closing table. We value our clients, and even after your home is sold, we'll be here to offer guidance and assistance whenever you need it.
My Success Stories
I believe that the best way to demonstrate my expertise is by sharing my past record with you. I'm proud to say that I've had numerous successes in the industry, and I'd like to highlight some of them to you. For example, I've sold a significant number of homes, and I have a track record of achieving high selling prices for my clients. Additionally, I've been able to keep my average days on market low, which shows that I have a strong understanding of the market and the needs of my clients. By sharing my past record with you, I hope to establish myself as a knowledgeable and trustworthy agent who can deliver results. I'm confident that I have the skills and experience necessary to help you achieve your real estate goals, and I'd be honored to work with you
Explore My Success Stories
Contact Trang
Whether buying or selling, Trang delivers service beyond comparison. Trang works closely with each of her clients to find their ultimate property in the most premier locations, and secures the best deal. When listing a property, Trang maximizes each property's market value with her unmatched marketing strategy.
Call or text: 415.941.3221
Send us a message and we'll get back to you as soon as possible
Typically in 5 minutes or less!