San Francisco Bay Area Top Producer
Meet Trang Dunlap
As a realtor, I provide a range of valuable services to my clients. I have extensive knowledge of the local housing market, which helps me determine the best price for a property. I also have expertise in the buying and selling process, ensuring that the transaction goes smoothly and without any costly mistakes.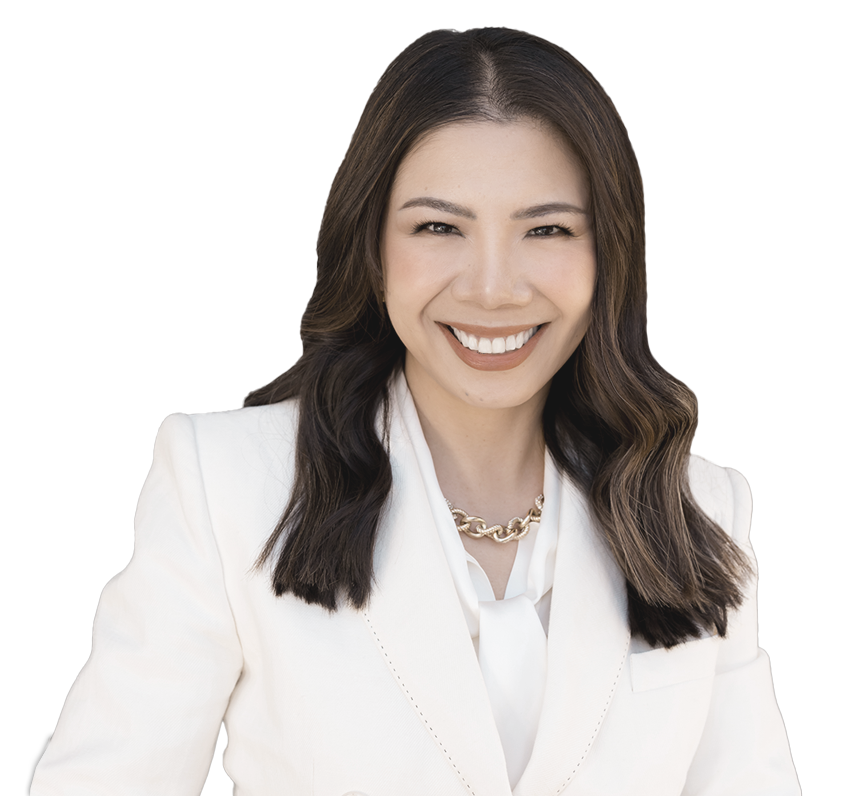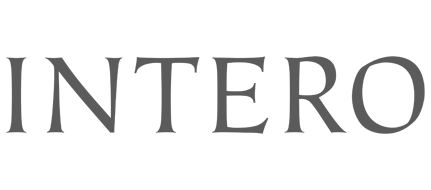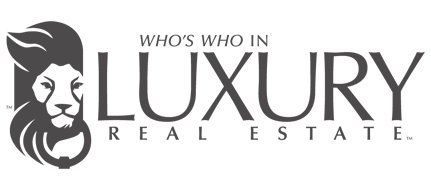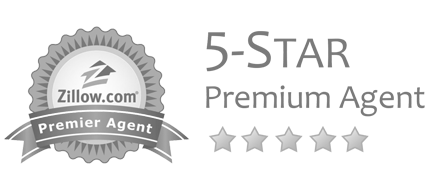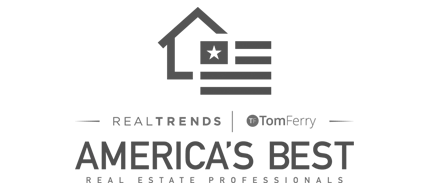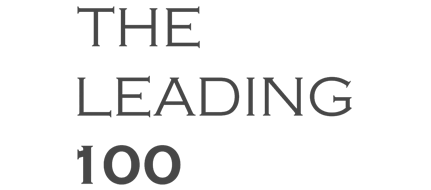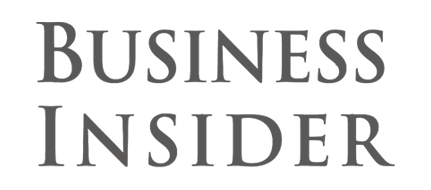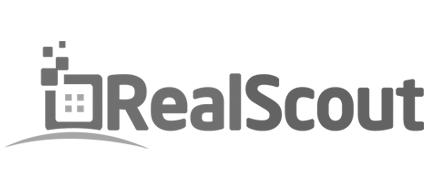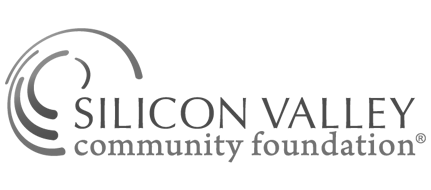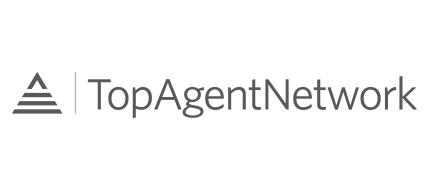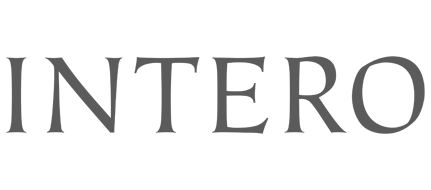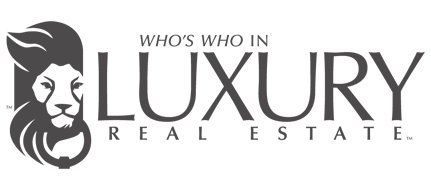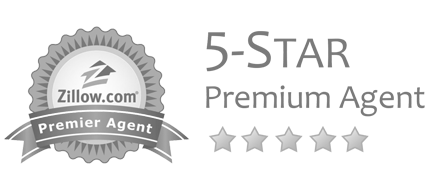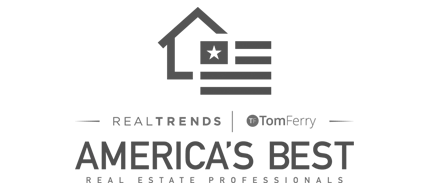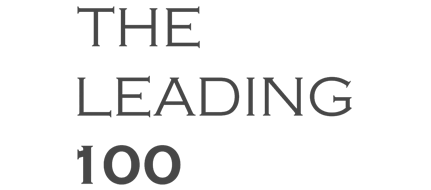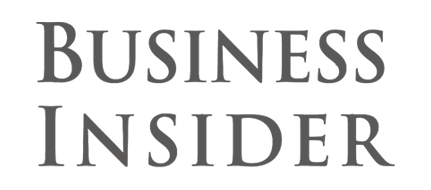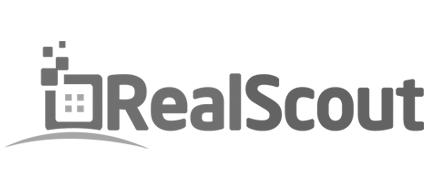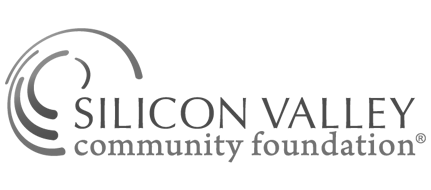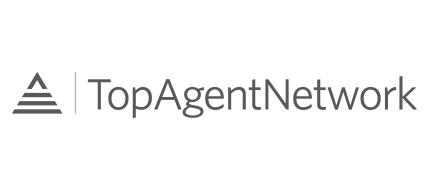 Proven Results
With over 18 years of experience, Trang Dunlap is a leader in San Francisco Bay Area real estate, with unparalleled passion and commitment to the Bay Area Lifestyle. As a top 1% Realtor in the Bay Area for Intero Real Estate for 10+ consecutive years, Trang has sold over $800 Million throughout her career.
Trang's Current Exclusive Listings
Inspiring Sales & Success Stories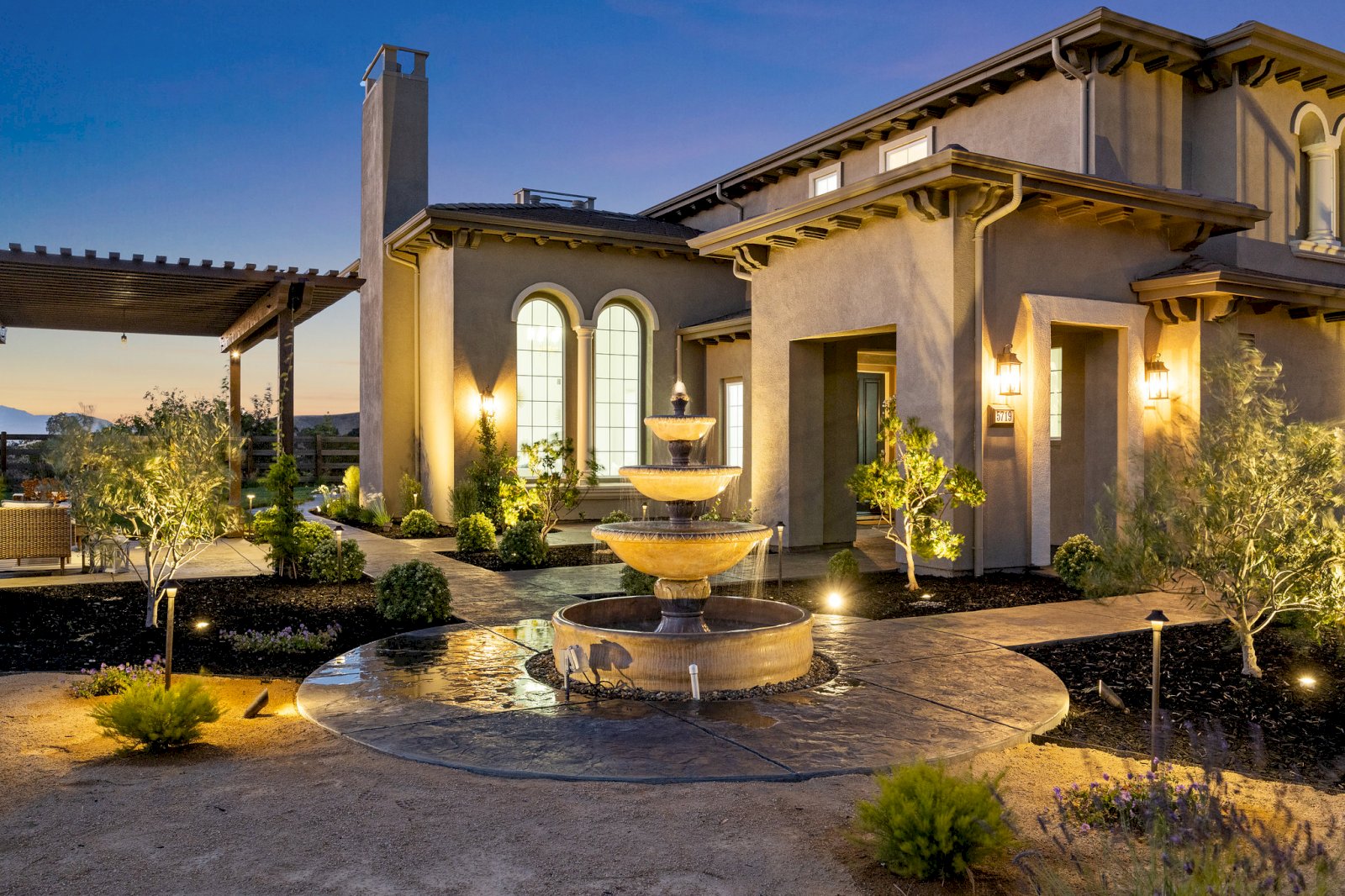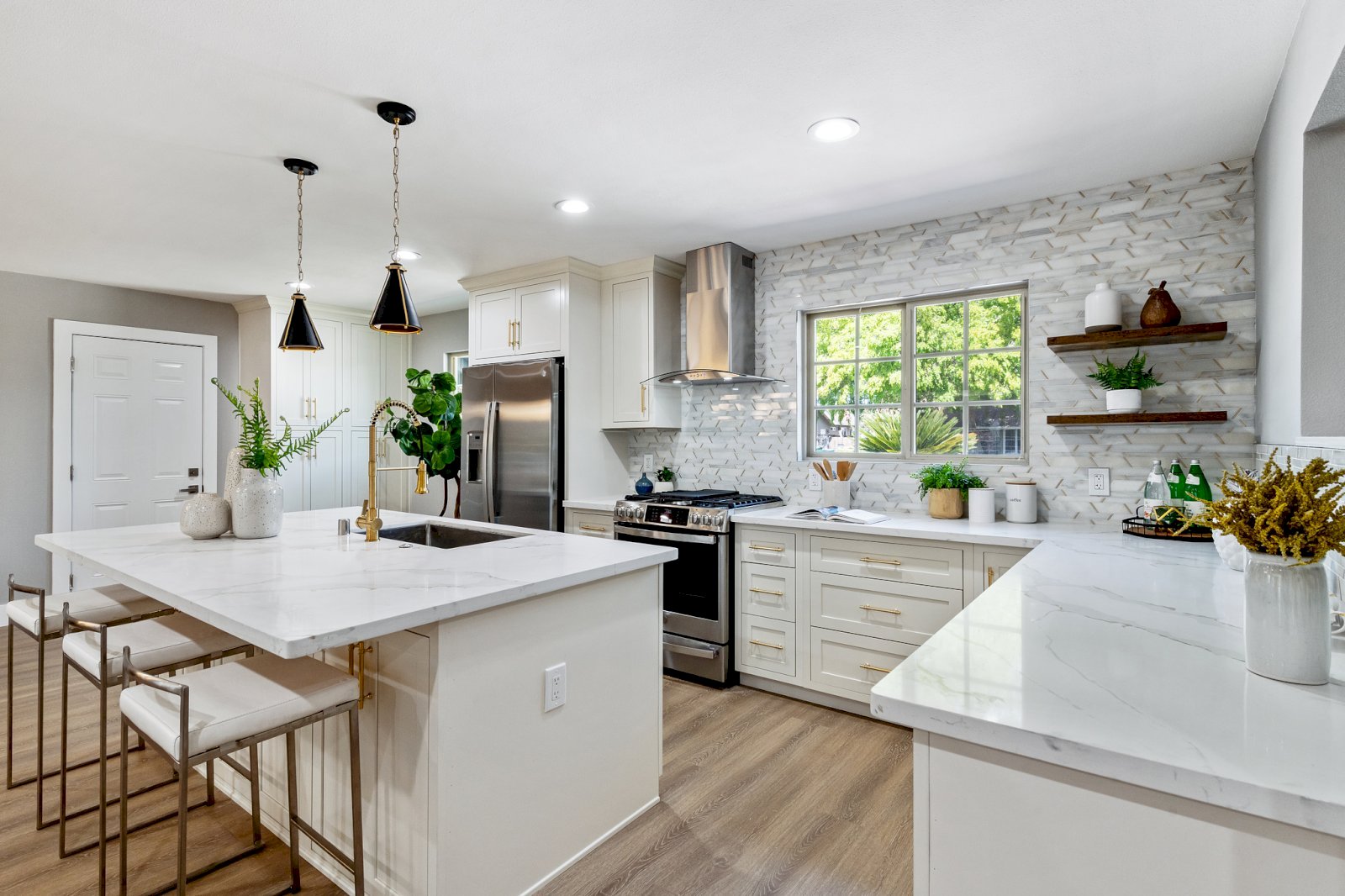 From Eviction Wars to $1.4M Profit: A Real Estate Flip Tale
In the volatile world of real estate, flipping a house can often be a complex and challenging venture. This case
Read More
How We Transformed a Nightclub Home into a Modern relaxing Retreat
Our challenge was to introduce functionality and style to a home that was reminiscent of a bad dive bar
Read More
Contact Trang
Whether buying or selling, Trang delivers service beyond comparison. Trang works closely with each of her clients to find their ultimate property in the most premier locations, and secures the best deal. When listing a property, Trang maximizes each property's market value with her unmatched marketing strategy.
Call or text: 415.941.3221
Send us a message and we'll get back to you as soon as possible
Typically in 5 minutes or less!