Your Trusted Relocation Team!
Are you planning a relocation and feeling overwhelmed, not knowing where to start? Trang understands that relocating to a new area can be a daunting process, but with the right team by your side, it can also be an exciting adventure. Let us be your trusted relocation partners and guide you through this transition with ease!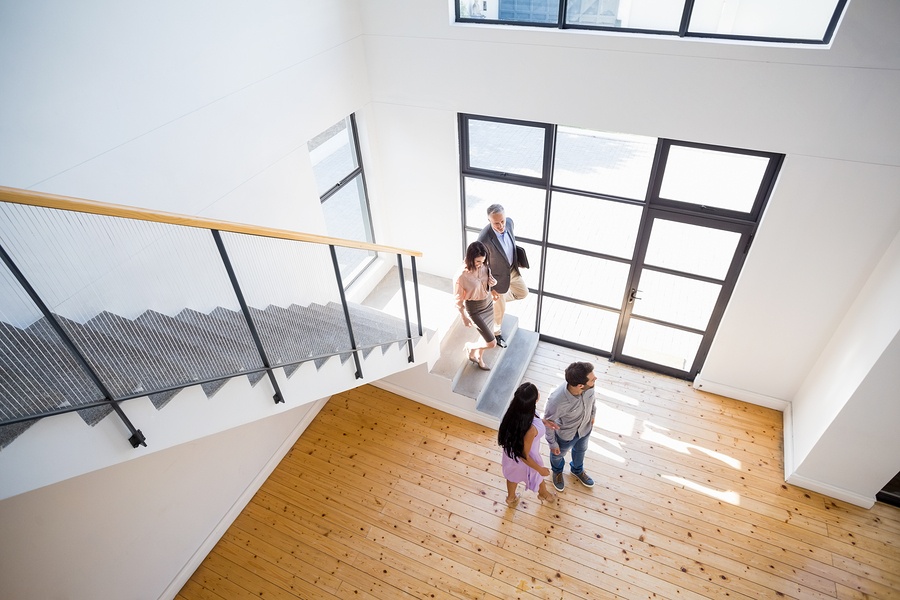 Bay Area Homes For Sale
Search for Homes
Popular Searches
Alameda County Real Estate Market Stats and Trends
Explore Cities in Alameda County
Communication
>I commit to maintaining open, transparent, and regular communication with you. I will keep you updated on new listings, changes in market conditions, and any other relevant information. I promise to promptly respond to your calls, emails, and texts and will ensure that all your inquiries and concerns are addressed without delay. I will explain every process and decision to you clearly, making sure you are well-informed at every step.
Reliability
You can count on my consistent and dependable service throughout our working relationship. I will honor all our appointments and the responsibilities we agree upon. I understand the trust you're placing in my expertise, and I vow to uphold the highest standards of reliability in all our interactions.
Guidance
I pledge to provide you with informed guidance throughout our entire real estate journey. Based on my understanding of the market, real estate laws, and your preferences, I will serve as your advocate and advisor. My goal is to ensure you make well-informed decisions at every stage.
Solutions To Problems
Drawing on my expertise and resources, I will proactively address and resolve challenges that might arise during our transaction process. Understanding that every real estate transaction has its unique nuances, I'm committed to devising creative and timely solutions to ensure your best interests are always at the forefront.
Commitment to Excellence
I am deeply committed to delivering the highest level of service and achieving the best outcomes for you. In every task, no matter how minor, I aim for excellence. I continuously strive to exceed your expectations and work diligently to ensure that your experience with me is not just satisfactory, but exceptional. Partnering with me means you'll receive nothing short of the very best, as I consider your success to be my success.
Professionalism
I promise to uphold the highest standards of professionalism in all our dealings. This means you can expect respect, integrity, and discretion from me at all times. I'm also committed to continuous professional development, ensuring that I stay updated in our rapidly evolving industry. Rest assured, I will always adhere to the ethical standards set by professional real estate associations and regulatory bodies.
Contact Trang
Whether buying or selling, Trang delivers service beyond comparison. Trang works closely with each of her clients to find their ultimate property in the most premier locations, and secures the best deal. When listing a property, Trang maximizes each property's market value with her unmatched marketing strategy.
Call or text: 415.941.3221
Send us a message and we'll get back to you as soon as possible
Typically in 5 minutes or less!