Complete Renovation Inside & Outside
Pleasanton, 94566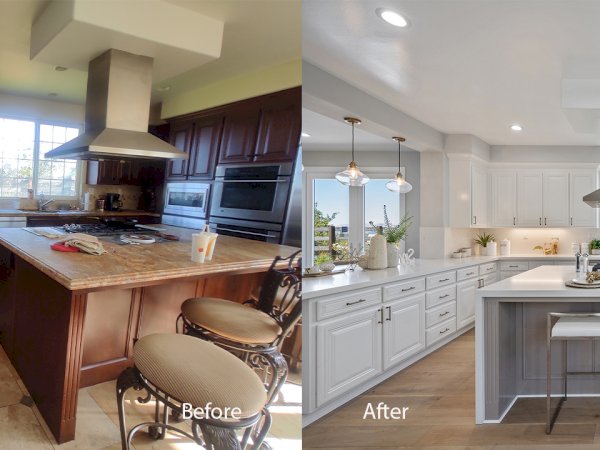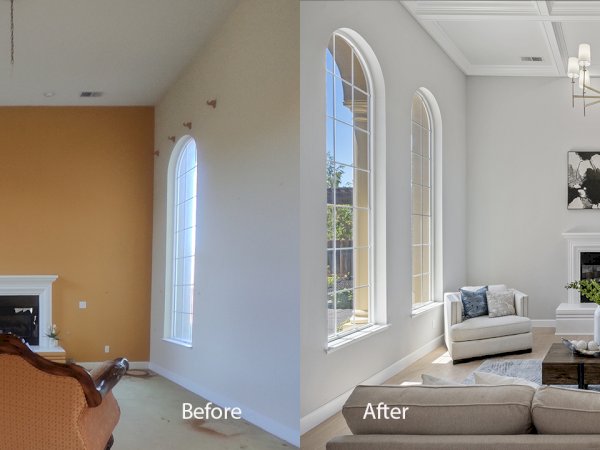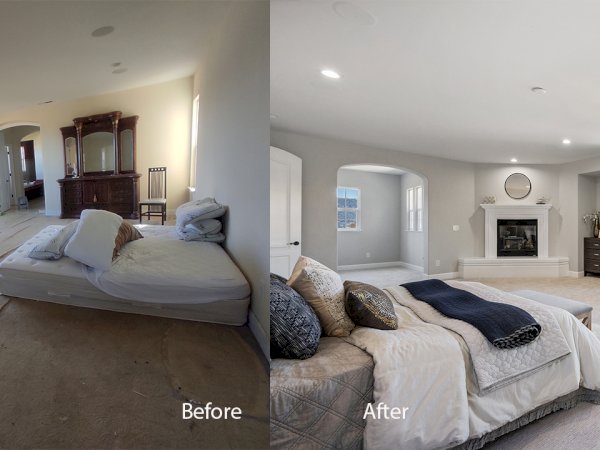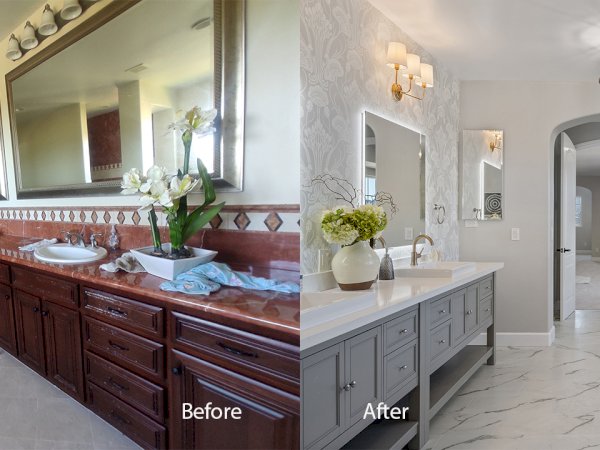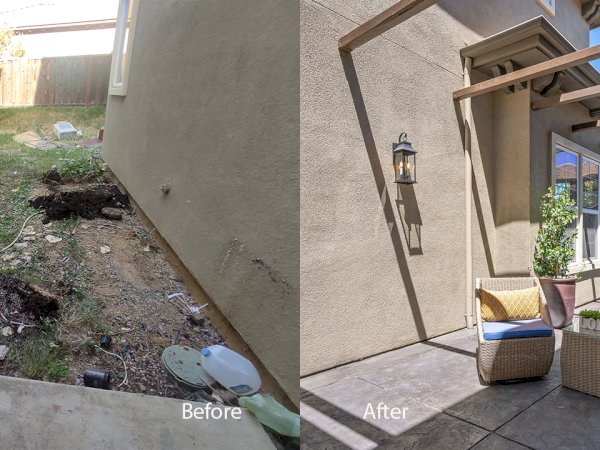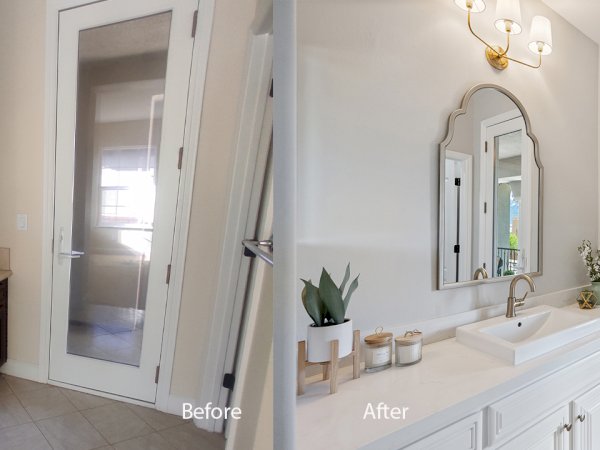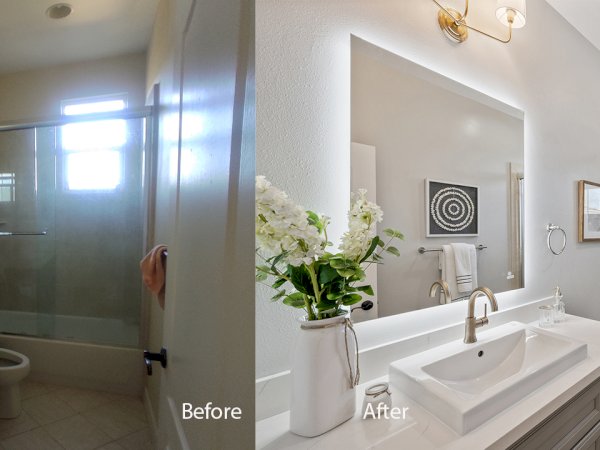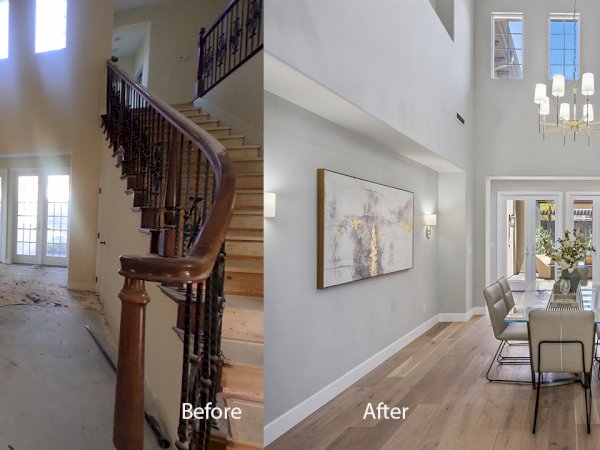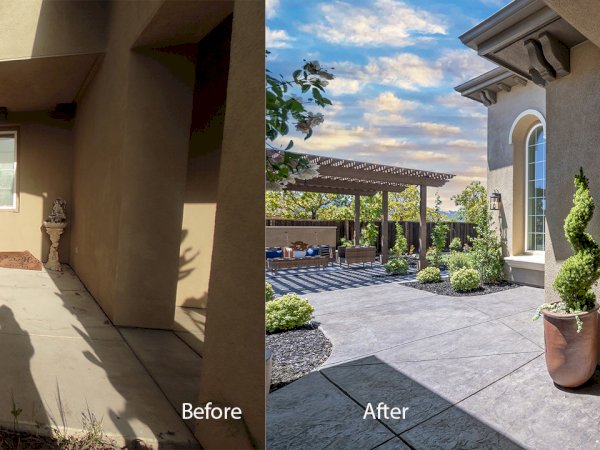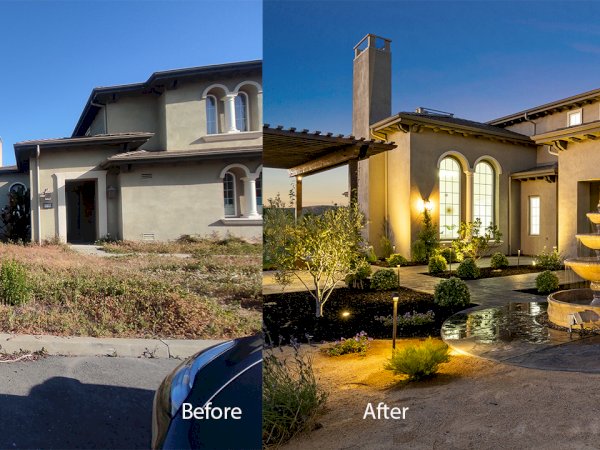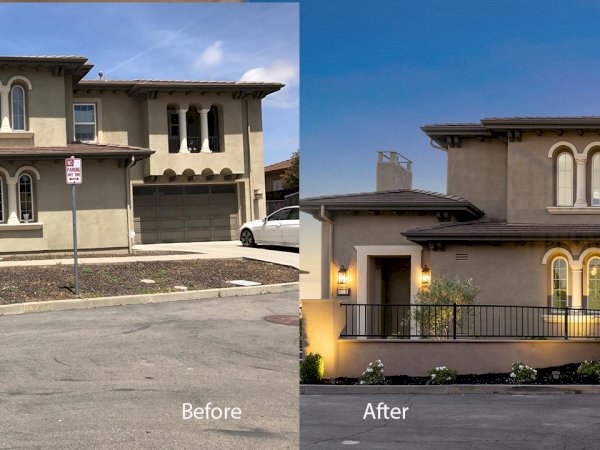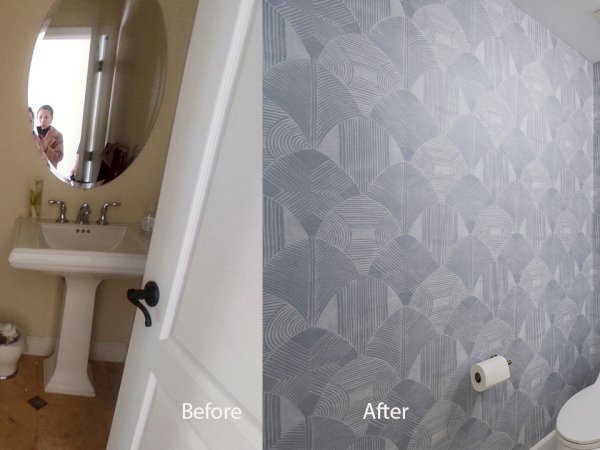 Property was occupied by foreclosure defendants for many years and neglected. The previous owners moved out in April 2022. It took 3 months to renovate inside and outside. Kitchen remodel, bathrooms remodel, new flooring, new interior & exterior paint, new light fixtures and brand new exterior landscape.
Have a question about this listing?
Send Trang a messag and get a quick response.
Successful Sales
Learn how we create value and sell homes for record prices